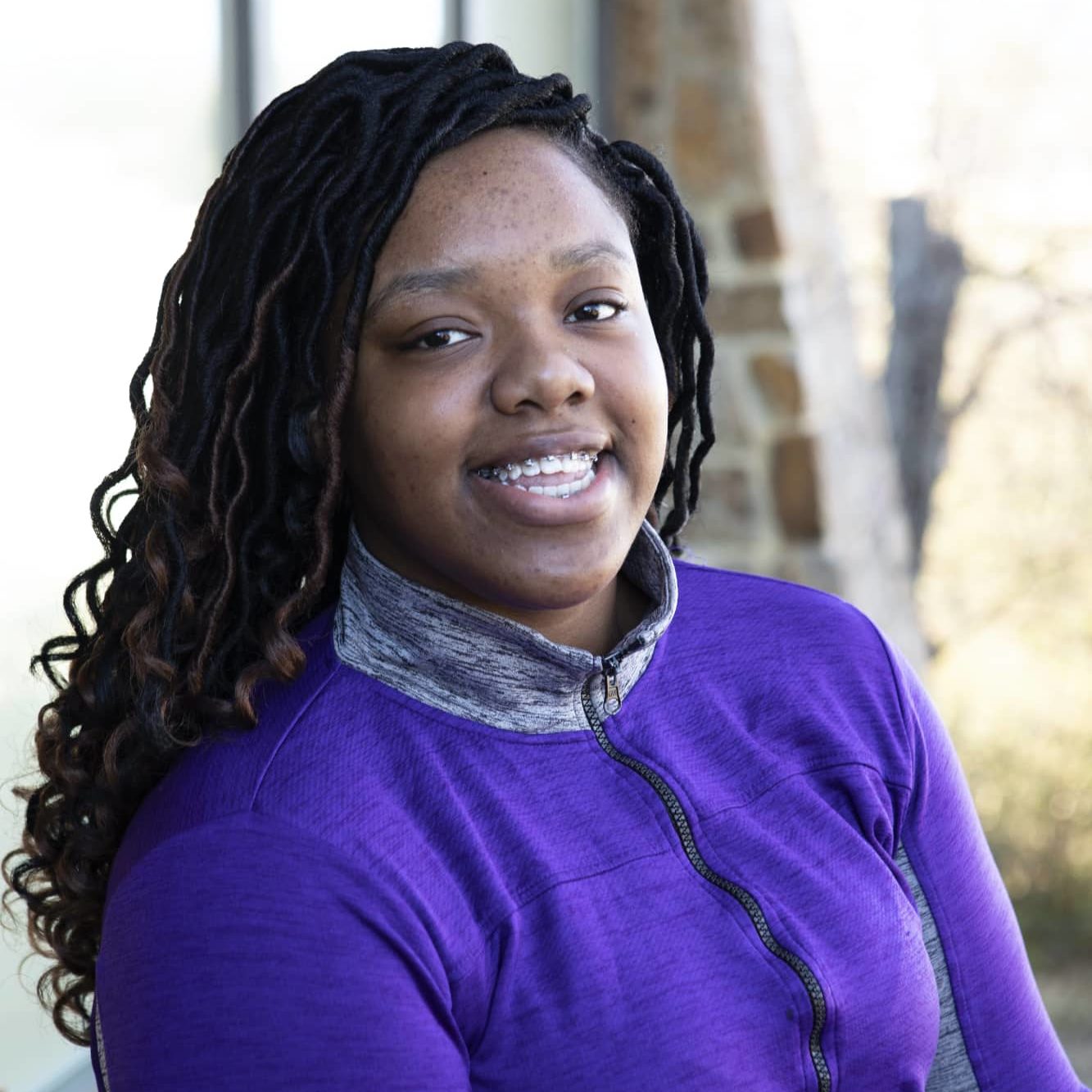 Show Off Your
Best Smile
Your gums frame your teeth, but sometimes they can cover them up too much. At Hall Orthodontics, we can use orthodontic lasers to sculpt your gums around your teeth and improve your smile.
The best part of laser treatment? In most cases, there aren't any needles! Your gum tissue will be numbed with a topical anesthetic so all you'll feel is the slight movement of the laser tip.
Ideal Bracket Placement
If your gums haven't receded properly, or if a tooth is erupting slower than expected, Dr. Hall can use a laser to remove excess tissue and reveal enough tooth surface to place a bracket.
This can also be used to place TADs as an alternative to headgear.
Fix Impacted Teeth
Impactions refer to teeth that haven't erupted through the gums properly.
By using laser treatment, Dr. Hall can assist a tooth's eruption without the need to wait months for the tooth to erupt on its own, or to refer to an expensive surgical procedure.
Maximize Your Smile
Following the removal of your braces, Dr. Hall may recommend re-contouring your gum line to maximize the aesthetics of your smile. Aesthetic gingival re-contouring is a procedure to reshape the gum line to improve the aesthetics of your smile by exposing more of your teeth.
Dr. Hall will use a laser to remove excess gum tissue around the upper teeth to make them look longer. If the gum line is uneven, aesthetic gingival re-contouring can also sculpt the gum line to produce a more symmetrical, balanced smile.
Create Your Best-Looking Smile
If your gum line is uneven, aesthetic gingival re-contouring can let Dr. Hall sculpt the gum line to produce a more symmetrical, balanced smile.
Contact our Hot Springs office to learn if you could be a candidate for diode laser treatment.
All the staff are nice and friendly. Both doctors explain things well to parents. They make the children feel comfortable.

Andrea M.
Parent of Patient
Very pleasant experience. Everyone was extremely nice and very speedy service.

Hall Orthodontics took care of my daughter's teeth. They are the nicest and most professional people you will ever deal with.

They are always so sweet from the front desk personnel to the doctors. I would recommend Hall Orthodontics 100%.

Love this office and these people. Everyone is always smiling and glad to see us.

Friendly and knowledgable staff, and my kids enjoyed their visit!

The office staff are friendly and accommodating. They always make my daughter feel comfortable.

Modern Techniques
Hall Orthodontics is your Hot Springs location for modern orthodontic treatment. We offer aesthetic options like ceramic braces and Invisalign. In fact, we do more Invisalign treatment than most other people in the area, so come to our Invisalign Elite Provider office.
Our team is up-to-date on the latest in orthodontic treatment and braces technology. Diode laser treatment allows us to safely and effectively remove excess gum tissue to better frame your smile and improve the overall appearance. And you'll hardly feel a thing!
Affordable Payments
Everyone wants flexible appointments and flexible treatment options, but Hall Orthodontics also offers flexible payment options.
Once we've determined your insurance coverage and filed it for you, we'll sit down and come up with a monthly payment plan that fits your family's budget. You can even get a discount if you pay in full on the front end.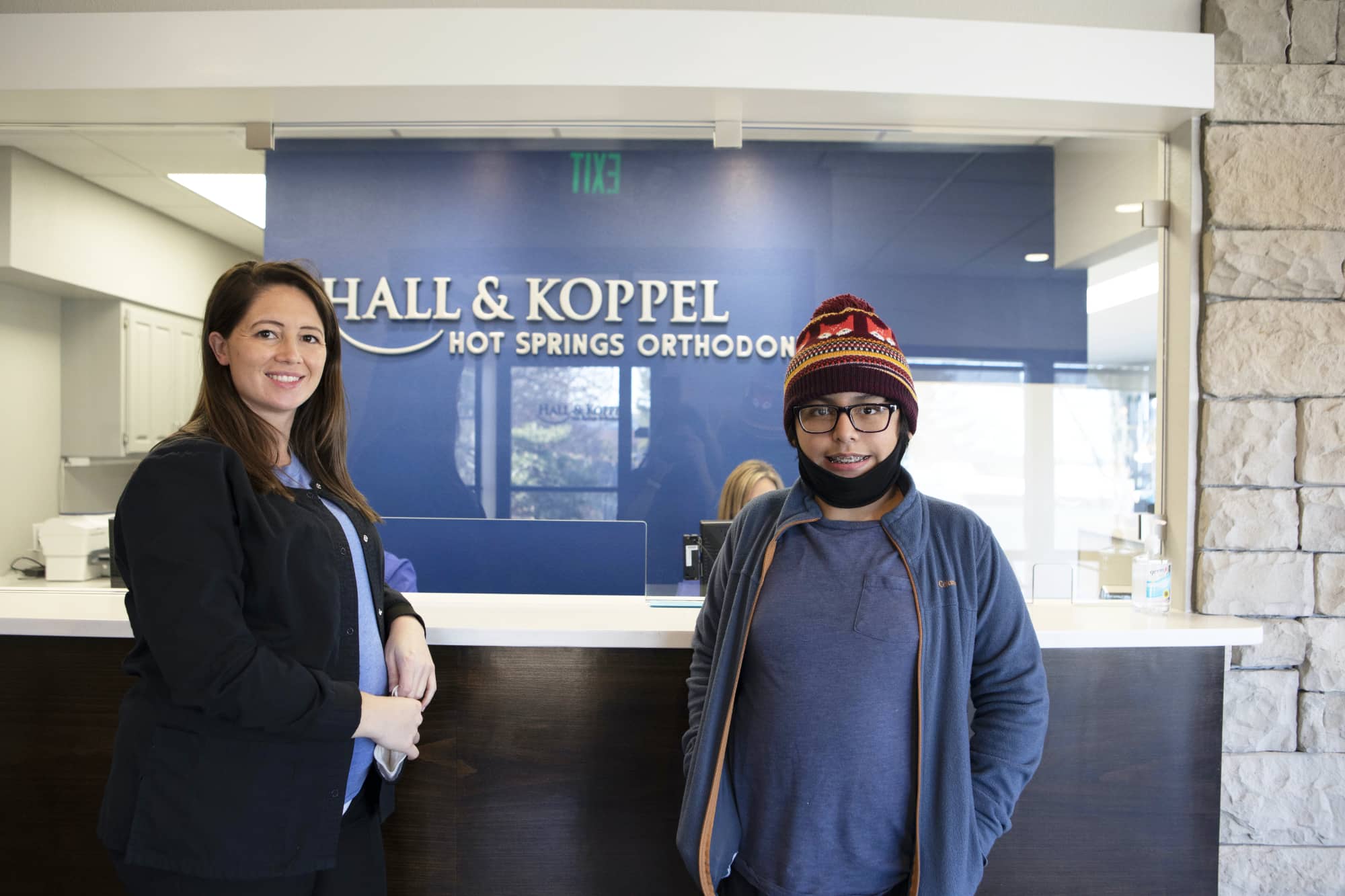 Welcoming Atmosphere
Our Hot Springs orthodontic office is designed to feel fun and make you feel at home.
A visit to Hall Orthodontics will always be convenient and fit right into your busy schedule.
Beyond your treatment, we care about you as a person and want to make sure you know how important you are to us!
Start Your Treatment the Same Day
Dr. Hall and our team look forward to welcoming you to our orthodontic family, and we're excited to get to know you while helping you achieve a lifetime of beautiful smiles.
Schedule your free, no-pressure orthodontic consultation at our Hot Springs, AR office to get started.