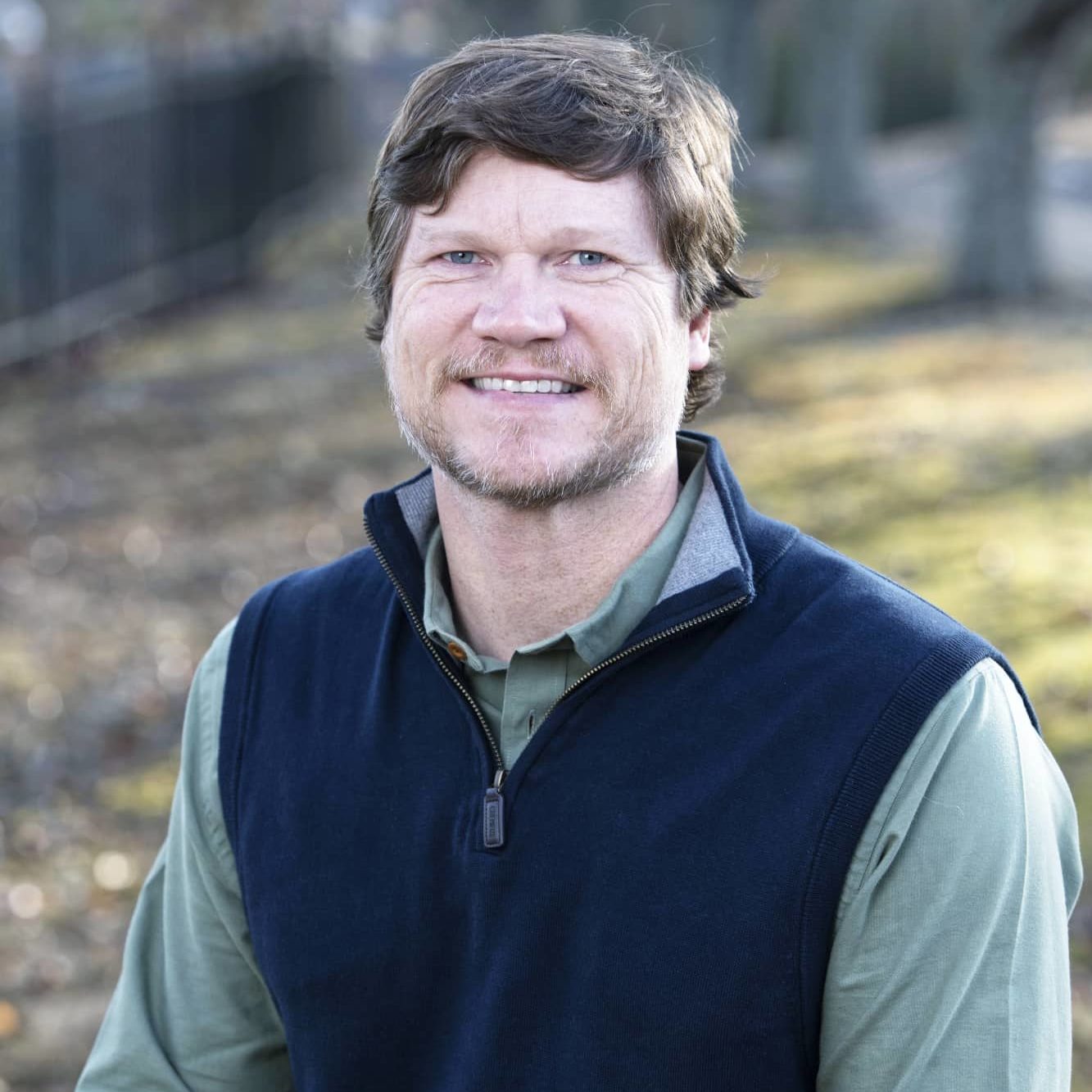 Hot Springs Orthodontist
Meet J. Adam Hall, D.D.S.
Ever since he was young, Dr. Hall has been intrigued by the way orthodontics can transform lives. Having grown up in Hot Springs Village and graduating from Jessieville High School, Dr. Hall is grateful to have returned home to practice orthodontics.
In the office, nothing pleases him more than watching a patient's face once their braces are removed and they see their beautiful new smile!
Education & Experience
Dr. Hall received a biology degree while attending Harding University in Searcy. He then moved to the University of Tennessee College of Dentistry and earned his Doctor of Dental Surgery Degree.
Following dental school, Dr. Hall completed a general practice residency through Ole Miss and the VA hospital in Jackson, MS. He was then accepted into the orthodontic program at Louisiana State University, where he received his certificate to practice orthodontics.
After graduating from LSU in 2008, Dr. Hall and his wife were excited to return to Hot Springs to raise their family.
Professional Memberships
Dr. Hall is a board-eligible orthodontic candidate through the American Board of Orthodontics. He's committed to continuing education to provide you and your family with the highest orthodontic care around Hot Springs.
He stays at the top of his abilities by maintaining active membership in these professional organizations:
American Association of Orthodontists
American Dental Association
Arkansas Association of Orthodontists
Garland County Dental Society
Southwestern Society of Orthodontists
Outside of the Office
Dr. Hall's greatest achievement was convincing his wife to marry him. He and Kimberly married in May of 2002.
In September 2006, they welcomed their first child, Adalie Grace. In November 2008, their second, James Cannon, was born and in September 2010, they welcomed their third child, Aubrey Kate.
Dr. Hall's biggest blessing is his family and he enjoys spending time with them, either at home or traveling. Dr. Hall and his family are active members of the National Park Church.
He also enjoys hunting, golf, church league softball, fantasy football, and the St. Louis Cardinals.