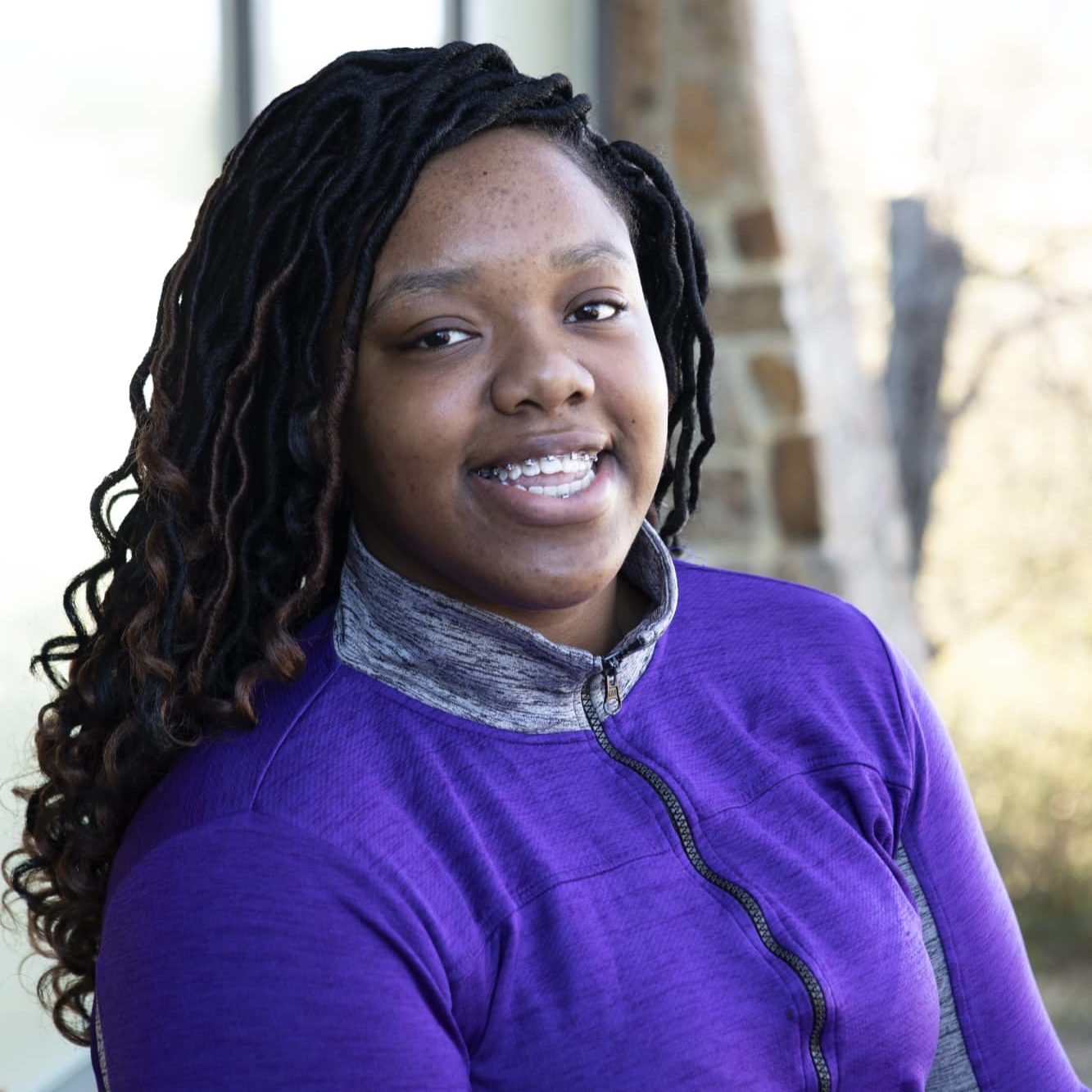 Taking the First Step
At Hall Orthodontics in Hot Springs, we believe that your first orthodontic visit is the most important one, so here's everything that we'll do together.
Our greatest goal is to give you the healthy, straight, beautiful smile that you've always wanted, and that starts at your free consultation.
When someone feels uncomfortable because of their teeth, it affects their self-esteem and can cause them to be withdrawn. As the person begins treatment and sees changes in their appearance, they feel more comfortable with how they look, and their self-confidence starts to blossom.
From visit to visit, we see the person becoming happier and more outgoing.
They start to walk taller, hold themselves more comfortably, and, best of all, they start smiling without a second thought!
By the time treatment is finished, each of our patients has a healthy bite and a big, beautiful smile that allows their personality to shine!
Your first free consultation at Hall Orthodontics will be completely pain-free. First, you'll be welcomed by our team, shown around our Hot Springs office, and introduced to the expert orthodontist, Dr. Adam Hall.
Our highly-trained, orthodontic treatment coordinator will then use our iTero Element Scanner to take some digital photographs of your teeth. No goopy impressions at this office!
These images are the best way for Dr. Hall to see your teeth, jaws, and facial soft tissue.
Step 2: Get Your Custom Treatment Plan
After reviewing your records, Dr. Hall will join you in a private consultation room to discuss your individualized and unique treatment plan. You'll see any specific points of concern and what kind of corrections you can expect for you or your child.
Our team will take as much time as you need to answer your questions and decide what kind of treatment is best for you. We'll walk you through the entire process so that you can make the decision that's best for your unique smile.
We'll explain everything you need to know about becoming a patient at Hall Orthodontics—from scheduling to expected discomfort levels, to finances and payment options.
Our practice will work with you every step of the way to make sure that your orthodontic care is as rewarding as possible.
You can trust our team to give you the care you deserve. Our practice utilizes the latest techniques and technology, giving you a variety of safe and gentle treatment options to choose from.
Once you feel like we've answered all of your questions and concerns, we will schedule your first appointment and your doctor will place your new orthodontic appliance.
This appointment generally takes about an hour, and during this time your Hall Orthodontics team will make sure that you're as comfortable as possible.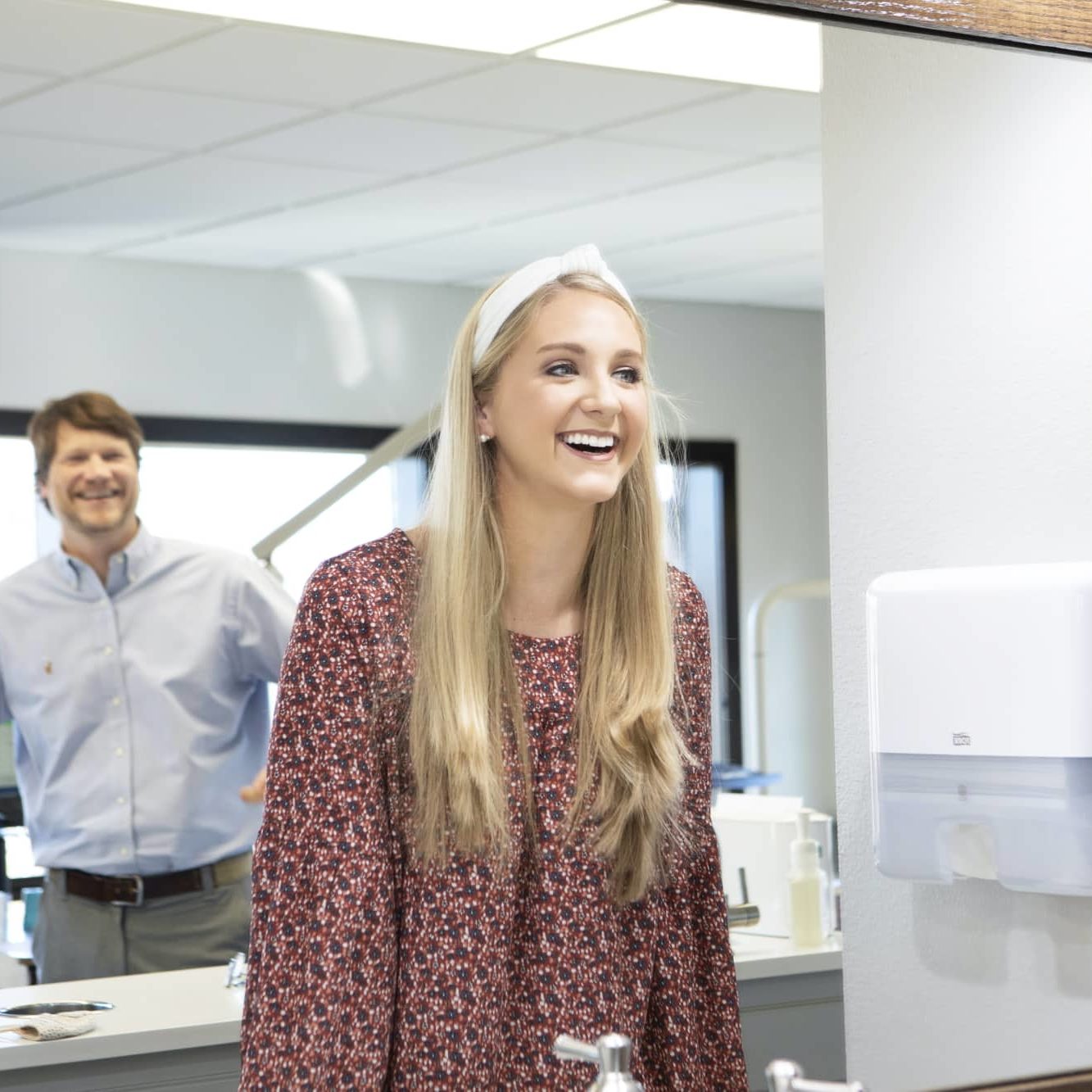 Schedule Now
Our team at Hall Orthodontics is ready to help you get the smile of your dreams and the first step toward achieving a beautiful, healthy smile is to schedule an appointment with us.
Please complete and submit the request form below. Our scheduling coordinator will contact you soon to confirm your appointment.
If you have any more questions about your first orthodontic visit, please call us at (501) 525-3238.