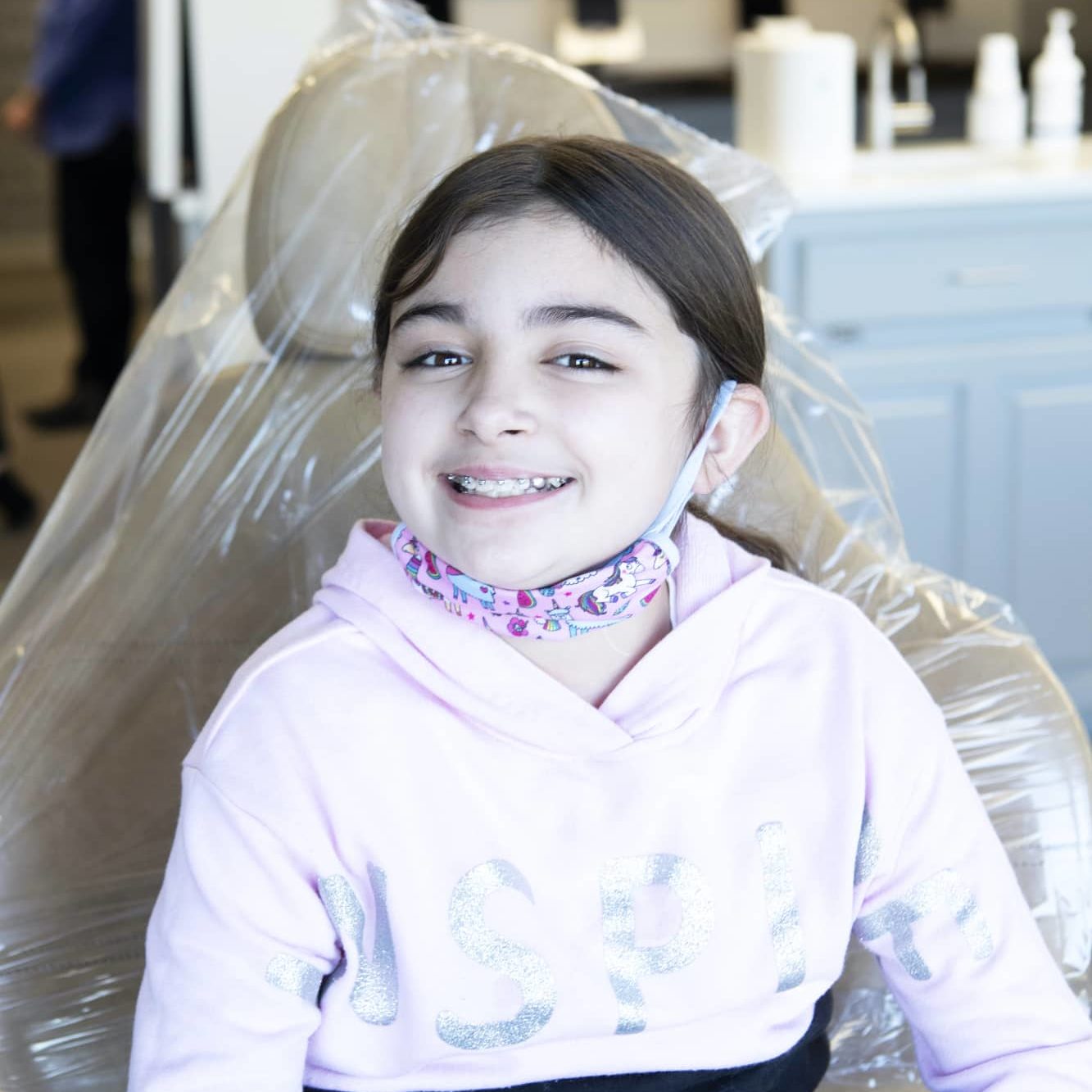 Types of Braces in Hot Springs
You deserve a smile that allows your personality to shine: Dr. Hall and our team are ready to get you that smile!
Since 1967, we have created incredible smiles for our Hot Springs friends and neighbors. We tailor your treatment to your unique needs with advanced care options.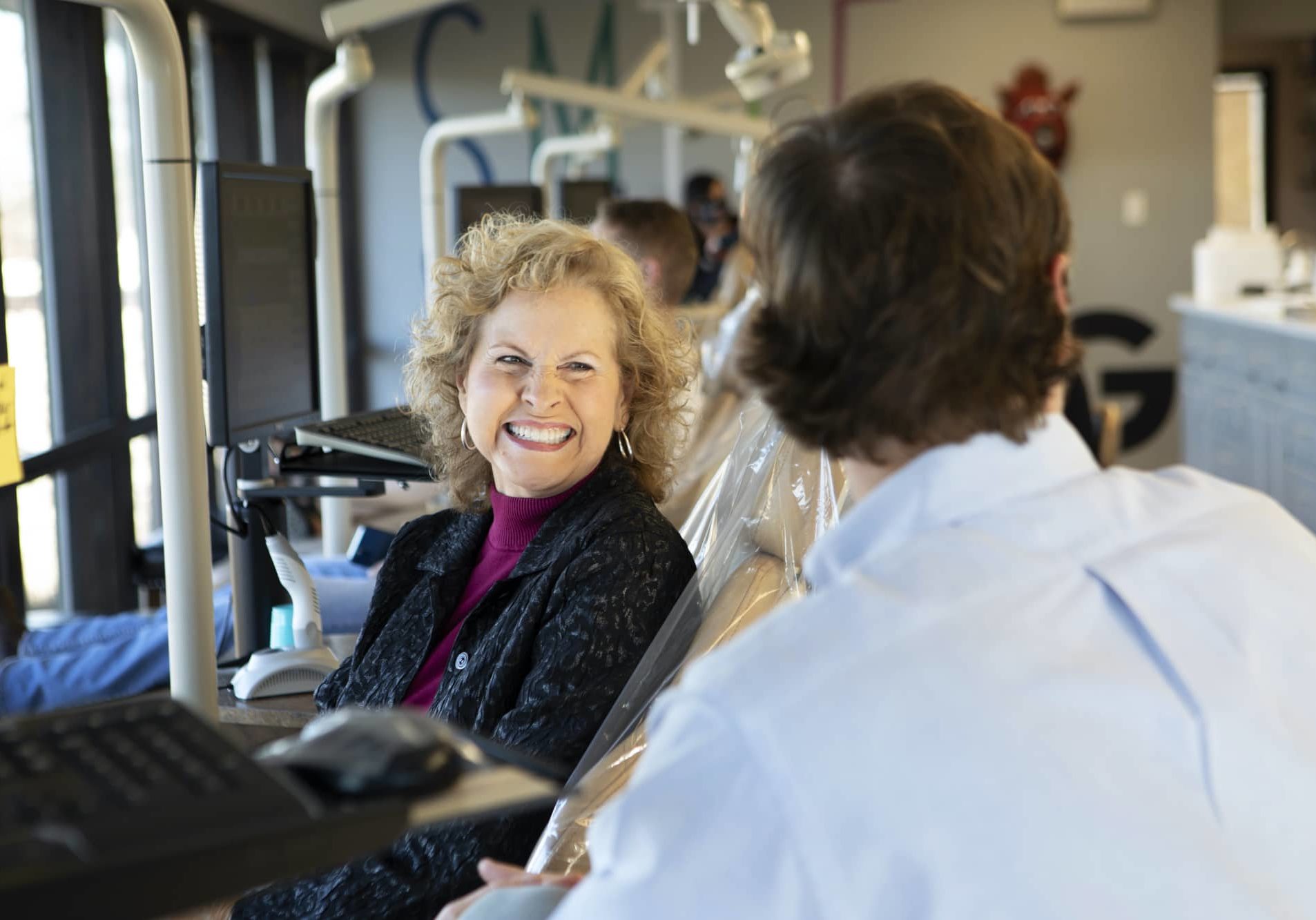 Jaw Surgery
Orthognathic surgery can help to correct even the most complex orthodontic cases to give you the smile you've always dreamed of.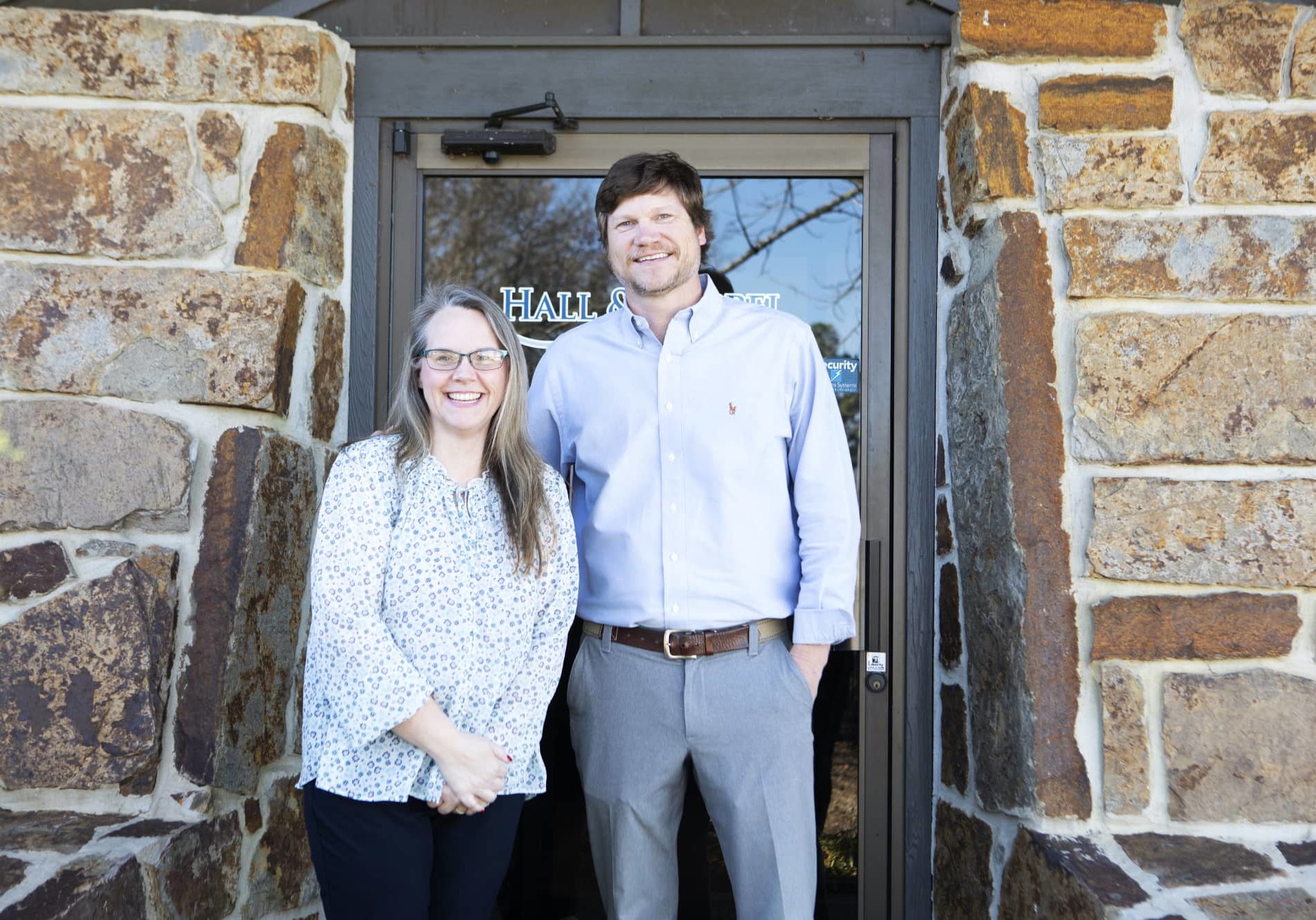 Diode Laser Treatment
At Hall Orthodontics, we can use orthodontic lasers to sculpt your gums around your teeth and improve your smile.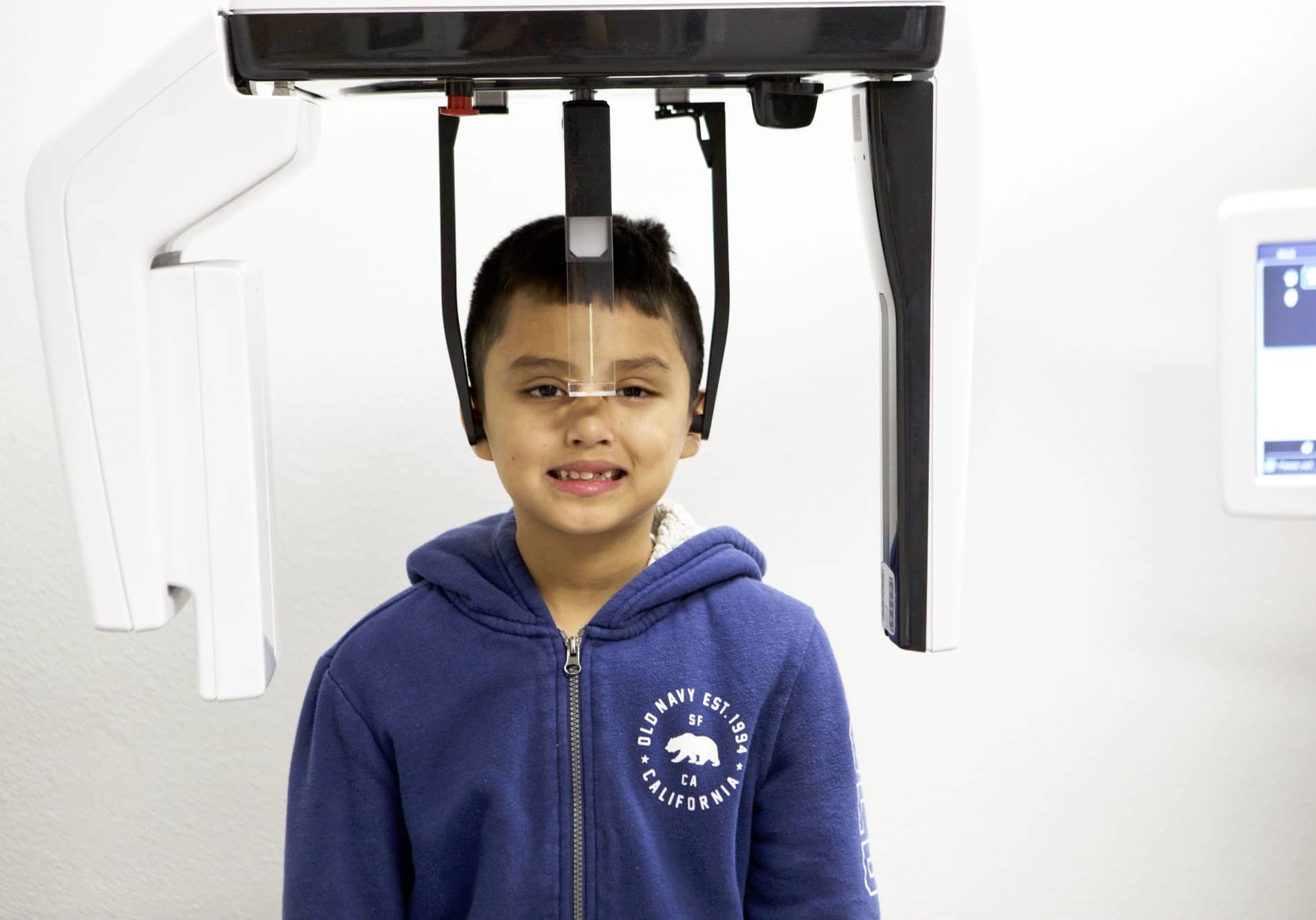 Orthodontics for All Ages
We believe that everyone in Arkansas deserves high-quality orthodontic treatment—children, teens, and adults.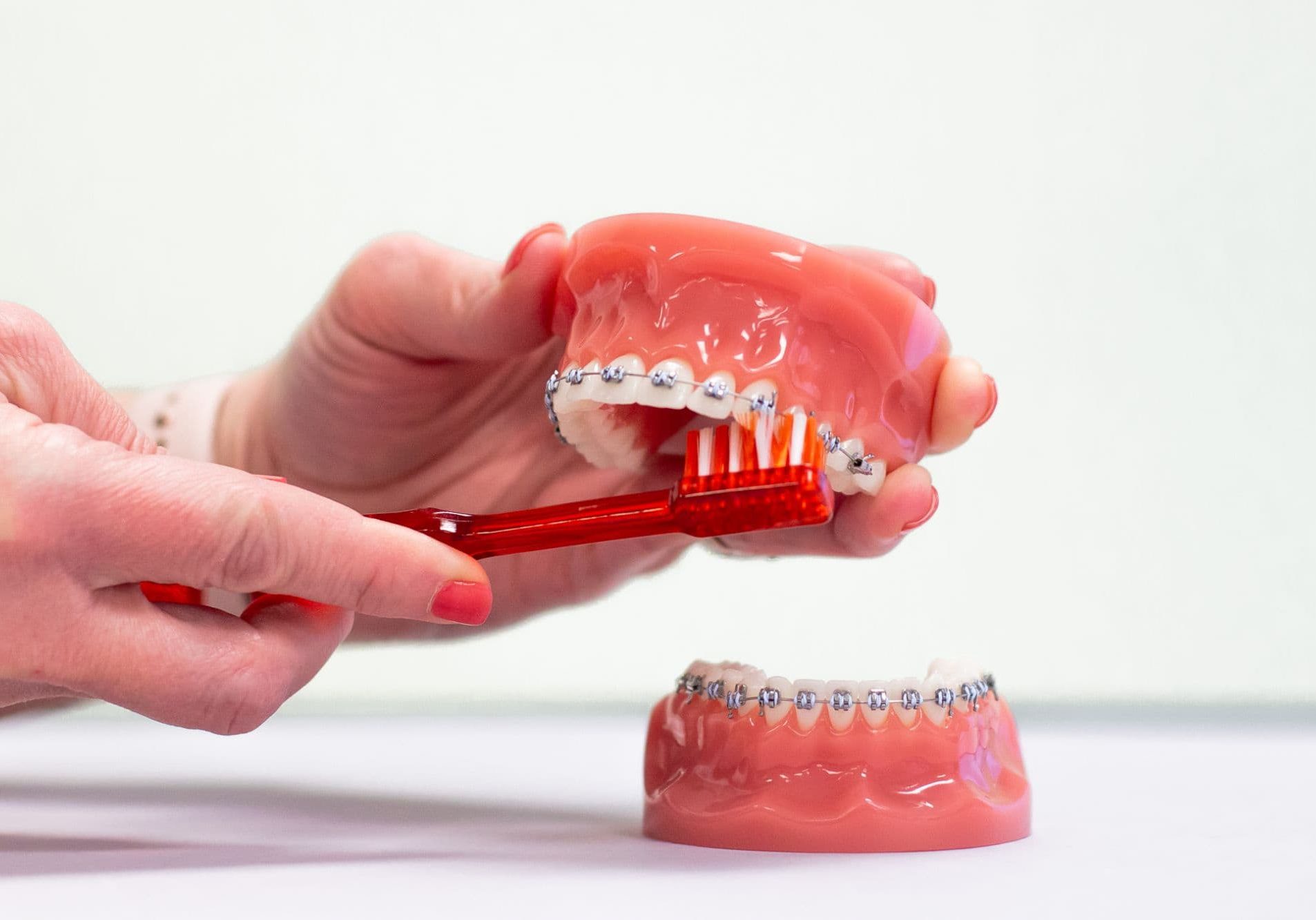 Orthodontic Care
Learn how to take care of your smile during treatment with Hall Orthodontics for lasting results.
Straighten Your Smile
Dr. Hall can successfully treat many dental issues for children, teens and adults. They combine state-of-the-art technology with their expert understanding of teeth movement to correct many dental issues, like:
Gaps between your teeth
Crowded teeth
Protruding teeth
Overbites
Underbites
Crossbites
Impacted teeth
Hot Springs Braces & Invisalign
Most patients we treat at Hall Orthodontics choose traditional metal braces to straighten their teeth. These are the most common type of orthodontic treatment, but you have other options, too!
Having braces doesn't necessarily require highly noticeable metal brackets and wires. In fact, many of today's braces are made from either clear plastic or natural tooth-colored materials to give our Hot Springs patients an attractive, less noticeable alternative to traditional braces.
After your first free consultation, Dr. Hall will talk to you about which treatment would be the best for you based on your unique needs and smile goals.
Fixed Vs. Removable Appliances
At Hall Orthodontics, we believe our patients around Hot Springs should be educated on the difference between fixed and removable appliances.
Removable appliances, like Invisalign's aligner system, are worn about 20-22 hours a day but can be taken off easily. Fixed appliances, like Damon metal braces and ceramic braces, are attached to your teeth and aren't taken off until you complete your treatment at Hall Orthodontics.
Besides the obvious differences, Dr. Hall uses Invisalign aligners to treat mild to moderate orthodontic problems, and we've treated more Invisalign patients than most other offices around.
At Hall Orthodontics, we generally use fixed appliances for comprehensive and serious and treatment.