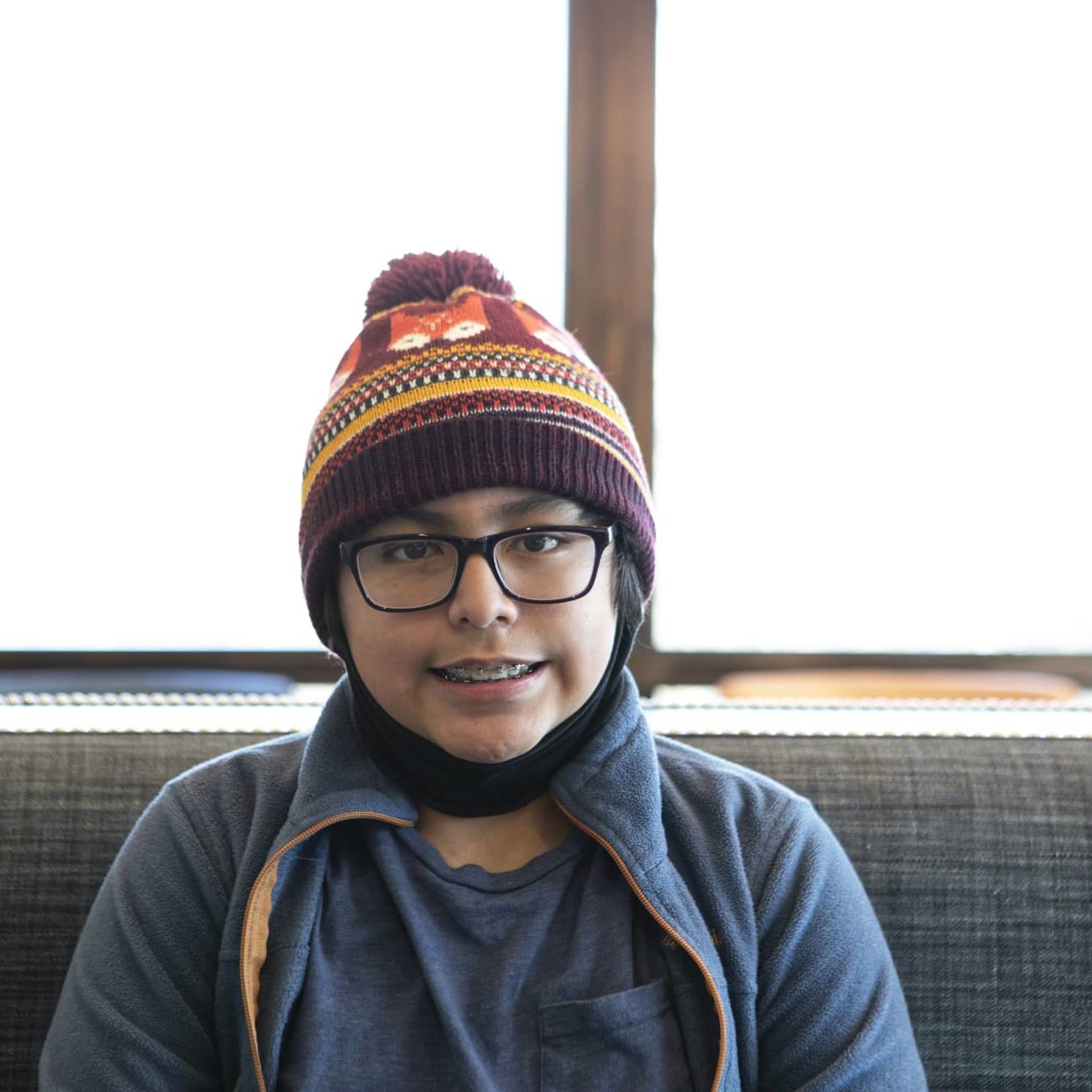 Invest in Your Teen
You've just heard the three words that every teen dreads: "YOU NEED BRACES!"
Braces! What now?
Don't worry! Braces aren't nearly as scary as you may think. In fact, braces today come in a variety of styles, materials, and colors, making life with braces much easier, more comfortable, and even more stylish than in the past.
All About Teen Orthodontics
Orthodontic braces are a big part of life for many people your age. While braces may have had a bad reputation in the past, today's braces make it easy to look good and feel good!
Please contact Hall Orthodontics to schedule your first free orthodontic consultation.
How Long Will My Teen Be in Braces?
The amount of time it takes to treat your smile with braces depends on three key factors:
Early Treatment
Early treatment allows Dr. Hall to monitor the growth of the jaw and recommend further orthodontic treatment if it becomes necessary.
Not everybody receives early orthodontic treatment; in some cases, it may be recommended that a patient wait to receive treatment.
What Needs Correction
The amount of treatment needed to correct a problem will determine how long the process takes. Different patients react to treatments differently.
While it may take one patient only 12 months to complete treatment at Hall Orthodontics, it may take another patient 24 months.
Treatment times can vary depending on how quickly your body responds and how much work is needed to give you the show-stopping smile you expect.
YOU!
Your willingness to use the appliances Dr. Hall gives you plays a major role in the length of time it takes to complete your treatment.
Always remember to take care of your braces and appliances; this truly will help make your treatment shorter!
Experienced orthodontists like Dr. Hall can easily recognize issues with spacing, crowding, bite, and alignment in this age range, and your teen's bone and jaw structure are formed enough to allow orthodontic treatment to begin.
Some teens may have even started Phase I treatment at an earlier age, and are now following it up with full braces or other orthodontic treatment.
Beyond outward appearances, untreated dental problems can have a lasting impact on your teen's oral and overall health.
Bad Bites
Diagnosing and successfully treating certain bite problems can have short-term and long-term benefits.
Problems classified as "bad bites" can often be minimized with the proper orthodontic treatment, including:
Crooked or crowded teeth
Missing or extra teeth
An overbite or underbite
Incorrect jaw position
A disorder of the jaw joint
Benefits of a Straight Smile
Straight teeth that respond well to orthodontic treatment have many benefits, including:
Being less prone to wear and tear, chipping, and tooth trauma
Being easier to keep clean, helping to prevent tooth decay and cavities
Reducing the chances of developing gum disease, which can result in bone loss, decay, and tooth loss
Improving proper chewing and digestion of food
Braces Your Way
Our Hot Springs practice offers a variety of braces, types and styles, to choose from. Here at Hall Orthodontics, we offer: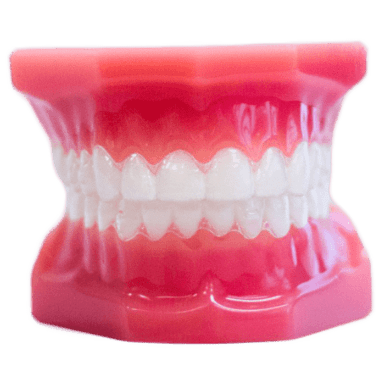 Invisalign® for Teens
The Invisalign system is made up of a series of fully customized, clear trays called aligners. These aligners are nearly invisible and totally removable.
Made of soft plastic, they provide a more comfortable orthodontic experience, with no friction or abrasions inside your teen's mouth.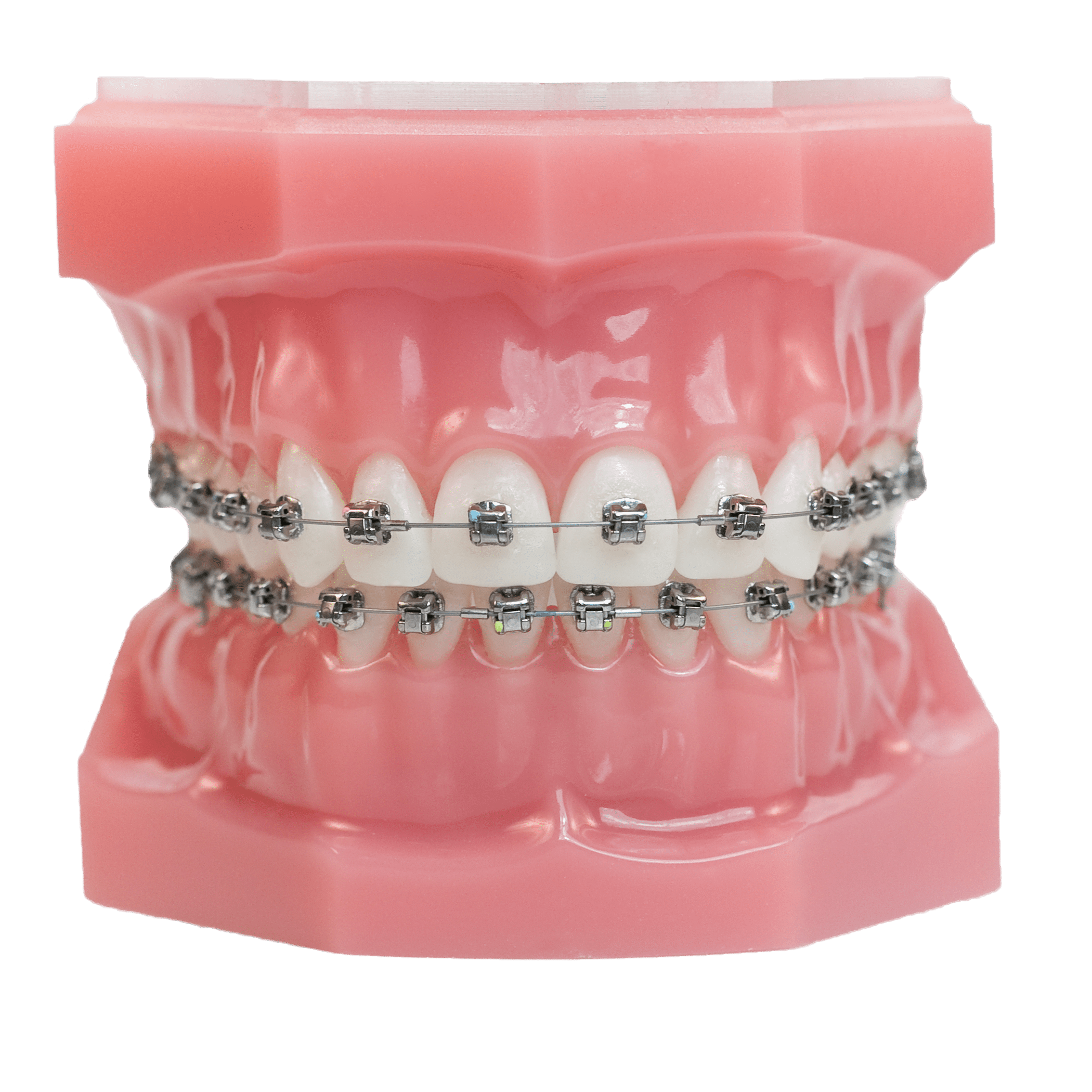 Damon Metal Braces
Braces have come a very long way, even within the past decade. When many people think of braces, they think of extremely bulky metal brackets.
We don't use this type of bulky orthodontic appliance, and many of the new braces are lighter and more comfortable than ever before.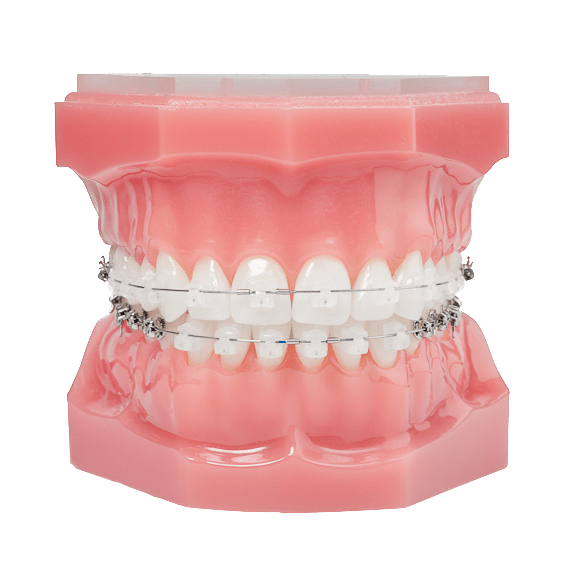 Damon Clear Braces
These clear ceramic braces work the same way metal braces do but feature brackets made of tooth-colored ceramic materials.
They blend in with your teen's smile, making them much less obvious. Since ceramic braces are slightly more prone to breaking, and a little costlier than metal braces, they may not be best for everyone.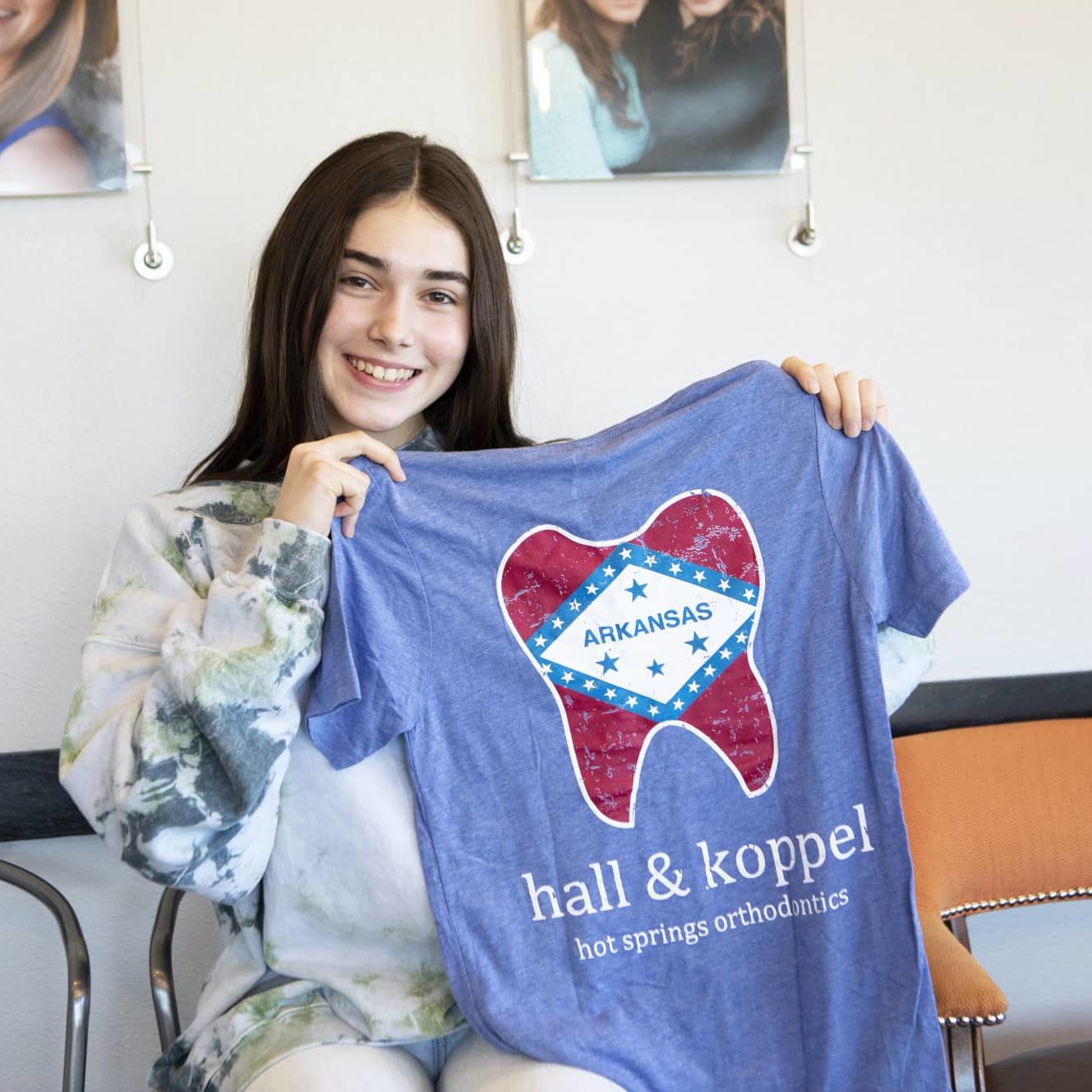 Make an Investment in Your Teen's Smile Today
Orthodontic treatment is an investment in your child's future. During your free consultation at Hall Orthodontics, our team will be happy to discuss the benefits of treatment as well as the risk of putting it off.
Although adults can successfully complete orthodontic treatment, a teen's jaws and teeth can respond quicker to orthodontic treatment, shortening their total treatment time at our Hot Springs office.